Arab Translators Association (ArtA) The Arab Translators Association (ArtA) is an entity that emerged from the womb of her predecessor, the International Association of Translators and Linguists Arabs (WATA) which was founded on 1/1/2004 by the founder of this association, Mr. Amer Al-Azm, and continued till 2010. The Arab Translators Association (ArtA) has more than (5000) members of translators and interpreters from all over the world since its founding in 2020.
Our Goals
- Establishing an Arab and international professional gathering of linguists, academics and translators to advance the reality of translation and training
- Create a reference and non-profit body for translator and linguists
- Assisting new graduates and providing training courses that qualify them to enter the labor market
- Holding workshops, conferences and seminars for community participation and raising awareness of the translation and linguistics industry
- Honoring the achievers and distinguished figures
- Encouraging universities and scientific institutions to translate and publish books and initiate researches
Our Mission
• Granting freedom and opportunity to the creative and distinguished Arab person
• Empowering the Arab translator as the owner of a message and a civilized, cultural and moral ambassador for his nation
• Spreading education and knowledge and honoring the distinguished figures and achievers
• Qualifying translators and linguists to enter the translation market with confidence and efficiency
• Encouraging institutions and companies to hire translators and trainers
• Establishing partnerships and cooperation with universities and academic bodies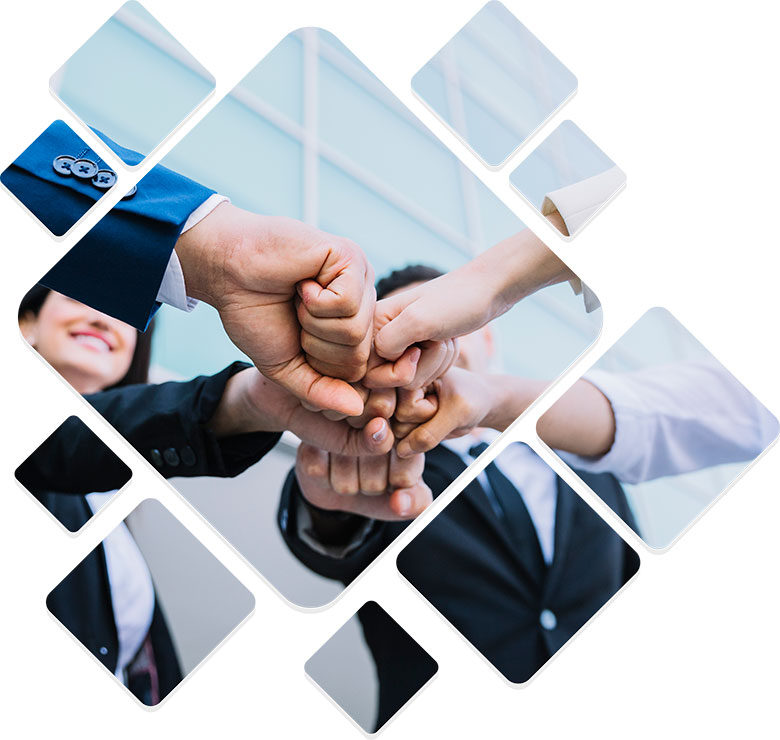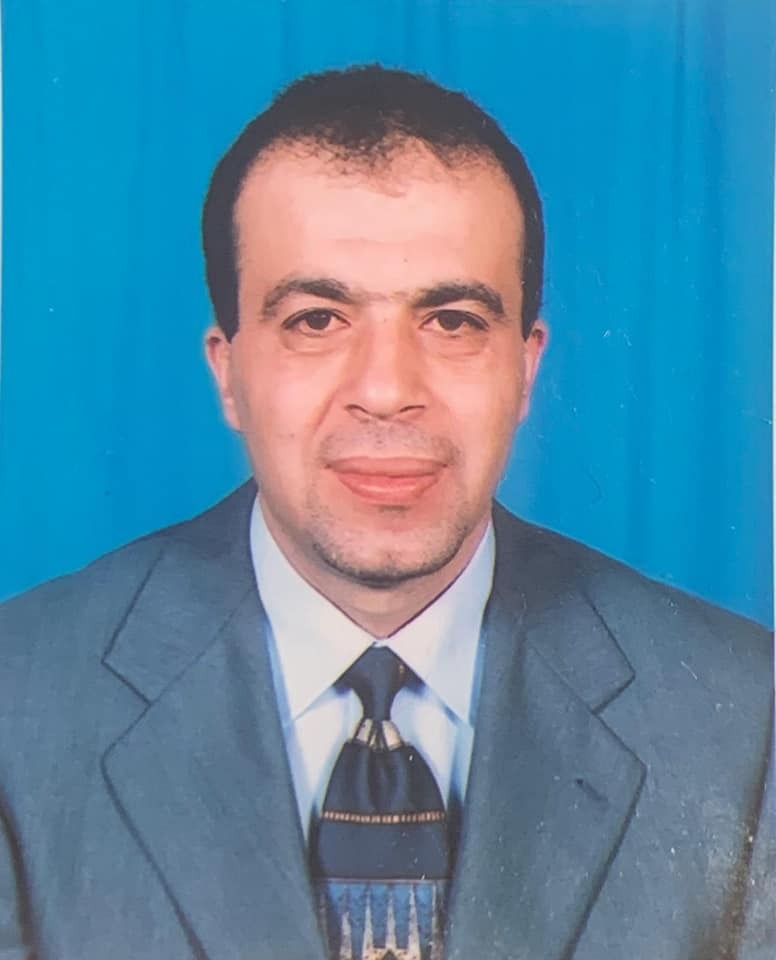 • The Arab man is creative and superior, but he needs freedom and opportunity
• The Arab translator has a message and is a civilized, cultural and moral ambassador for his nation
• Our nation will not rise without translation, science and honoring the creators and achievers
• Training is your weapon to break into the translation market with confidence and competence
• Every respected institution and company appoints a linguist or translator to produce its correspondence in the best way
• Every respected Arab university translates at least 10 books a year
• You can be an honorary member or a sponsor of the Association and its projects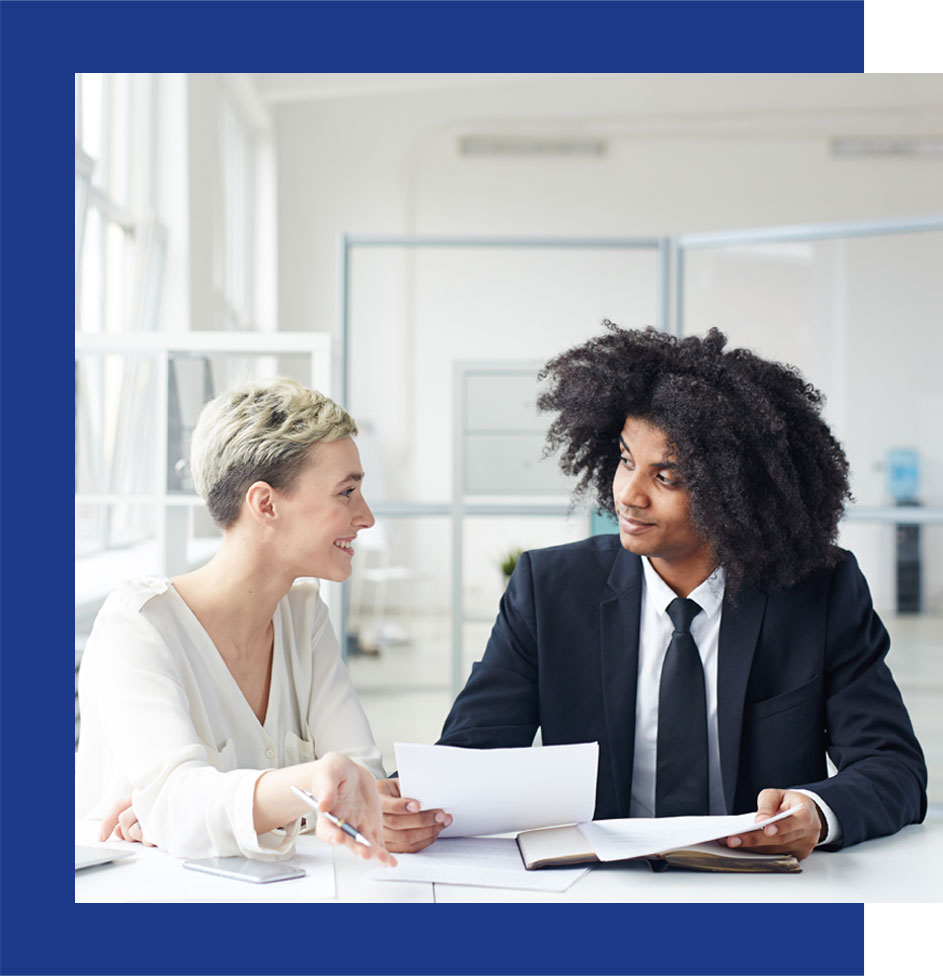 Our Vision To become the leading NGO in the Arab World for translation and language continuing education and certification. Our Mission To inspire and empower future generations of translators, interpreters and language professionals to realize their full potential, and help transform the Arab World by inspiring and inuring a better next generation.
Arab Translators Association
Arab Translators Association