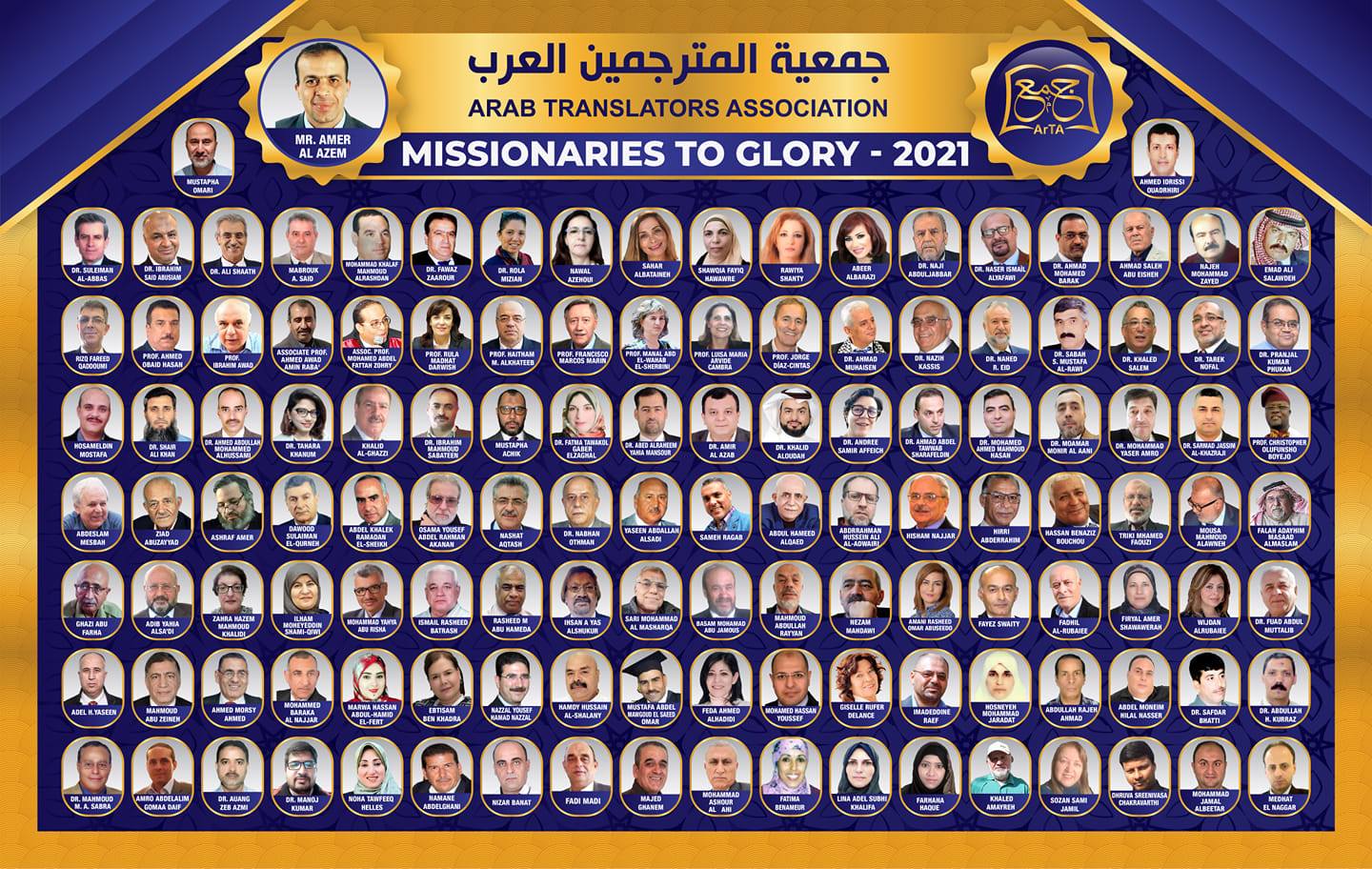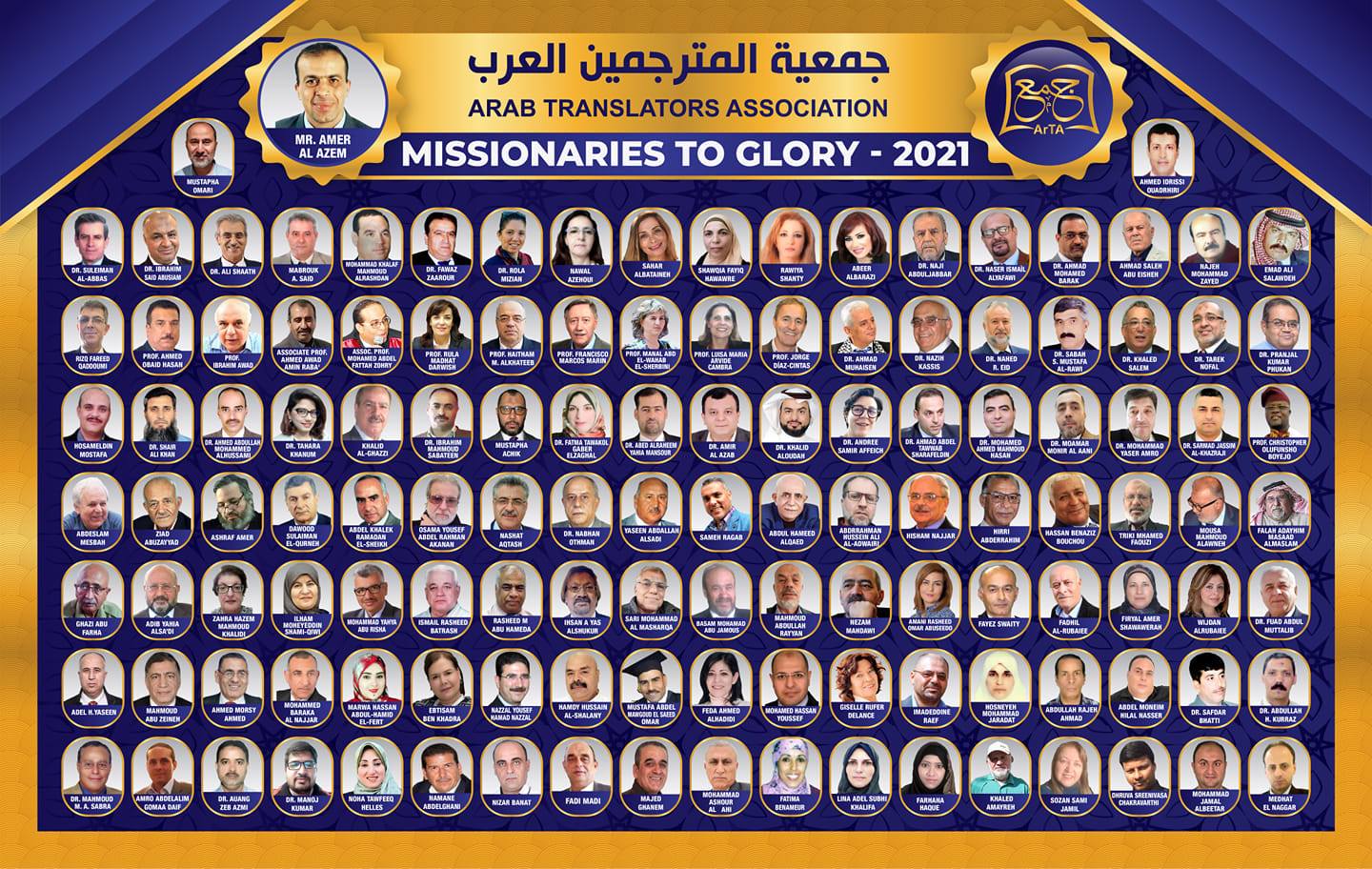 – We held three conferences for language and translation
– We held dozens of courses, lectures and workshops specialized in translation and linguistics to spread awareness.
– We hosted dozens of Arab and foreign famous figures
– We honored 130 Arab and international academics and translators
– We built a translation scene and consolidated the presence of the Arabic translator globally
– We have established a professional network of Arabic translator relationships with hundreds of translators and translation institutions around the world
ArtA Journal of Languages and Translation
Journal " Arta translation and languages " scientific journal, an international, court and semi – annual, published by the Arab Translators Association, concerned with the affairs of translation and language issues. And it opens the way for research that is original and has not been published in any other journal, and that adheres to academic standards in the field of scientific research in general and in the fields of translation and languages in particular. The journal also hosts research and publications in other fields such as history, sociology, education, and others.
1. The journal is dedicated to language studies and translation. 
2. We invite contributions from all areas of language and translation studies, with focus on both theoretical implications and practical applications. 
3. It accepts original submissions in English, Arabic, French and Spanish.
4. Contributions with an interdisciplinary twist are especially welcome. 
5. The journal welcomes work within all theories, and the selection of papers is made based on their scientific quality.
6. The process: strict blind review. 
7. Indexing (hopefully indexed)  
The initiative of the nomination for Professorship in Practice Program for obtaining a professorship in practice Degree inline with the international standards
Link to the nomination form for granting Professorship in Practice Degree 
Our websites and social pages:
Motivating and supporting the education and training of translators and interpreters among Arabs;